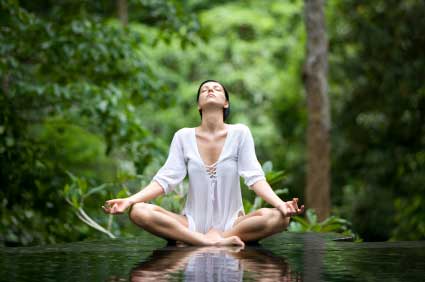 Crimea has recently become not only a health resort to physical health , and many seek to improve the health of the "spirit" .
This type of tourism as " esoteric " is gaining more and more willing to explore " places of power " of the Crimea. Many of them, such as the Valley of ghosts , or stow Demerji Kizil-Koba , are well known . And there are very close to the eco - center " Perevalnoe ."
Silence and solitude of the hotel only
suitable for yoga and esoteric practices .
Many types of yoga were born and practiced in the highlands. These conditions favor the development of human qualities and give impetus to self-improvement . Experience shows that the practice of yoga in the mountains is much more efficient : the total concentration and focus come faster realization appears Infinity 's potential. That is why , at high altitudes is the natural environment for training.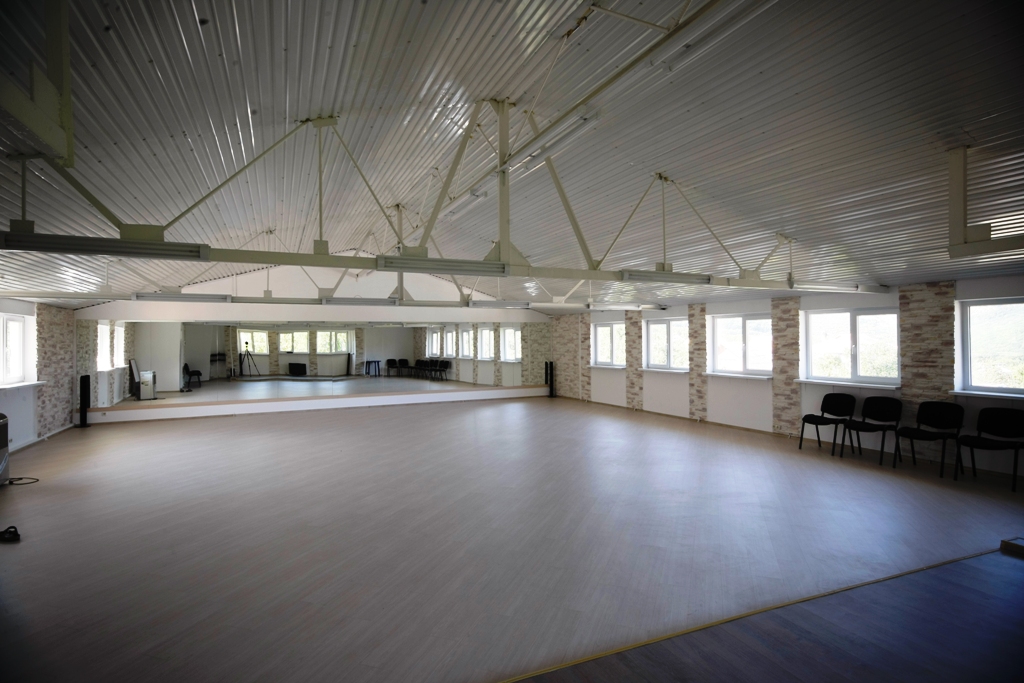 Contribute classes and numerous glades around and gazebo on the grounds. And most importantly - a large, bright gym with views of the mountains .
Panoramic view of the mountains from the windows of the hall will be beautifully accompany morning practice.
The hall is equipped with modern facilities and internet Wi-Fi, a small stage for a trainer or presenter .
Accommodation tour participants occurs in junior suites Perevalnoe eco hotel ,
The hotel has everything you need for outdoor activities - table tennis, volleyball , hiking trails around the hotel.
We also offer a private shuttle service , including to clean beaches near Alushta , organizing excursions and walking to the sights of the mountain area .